VirtueRF Fractional Radiofrequency Microneedling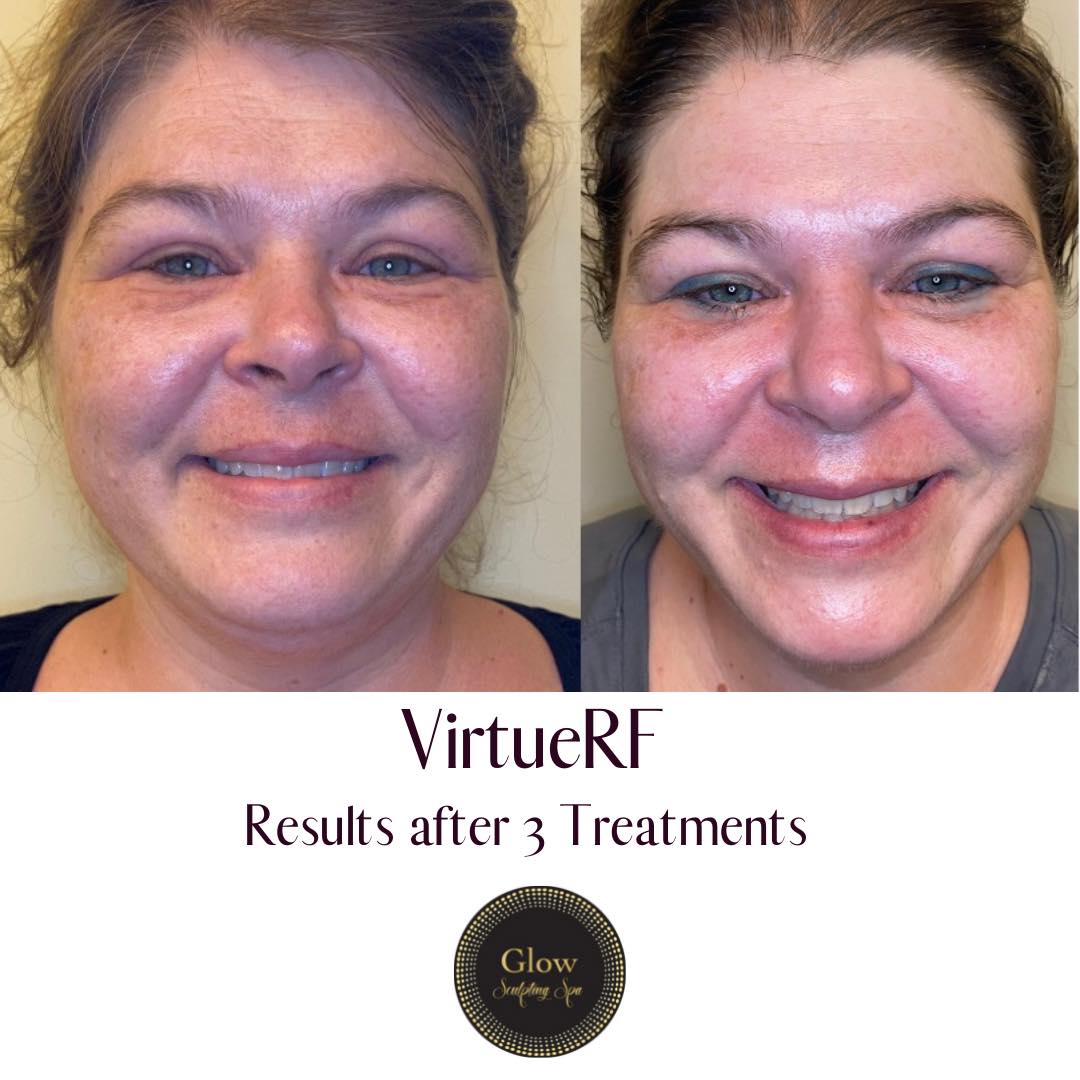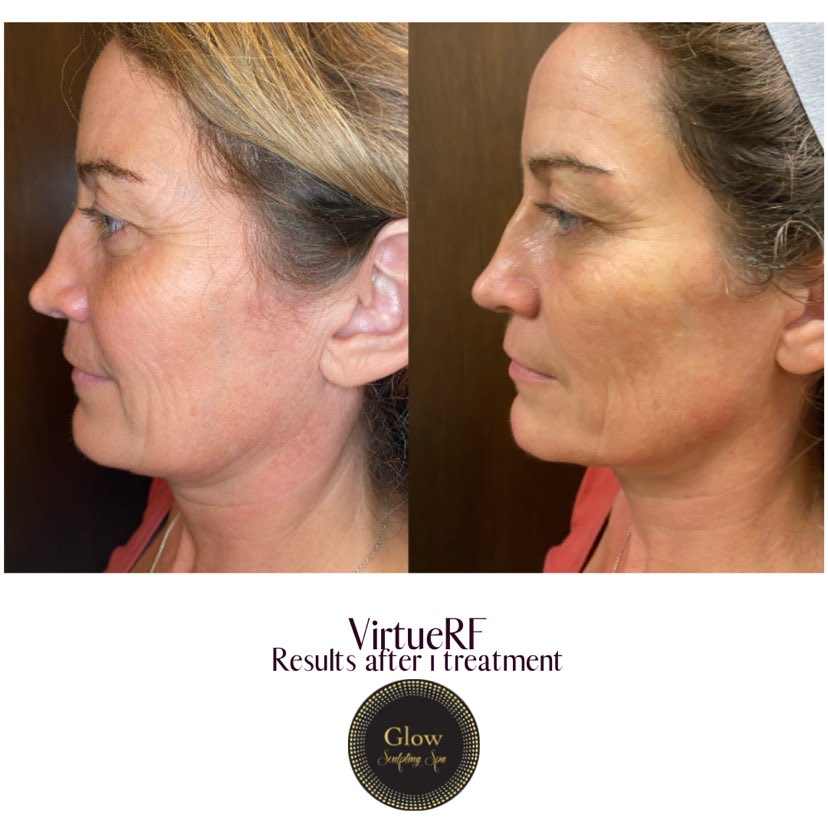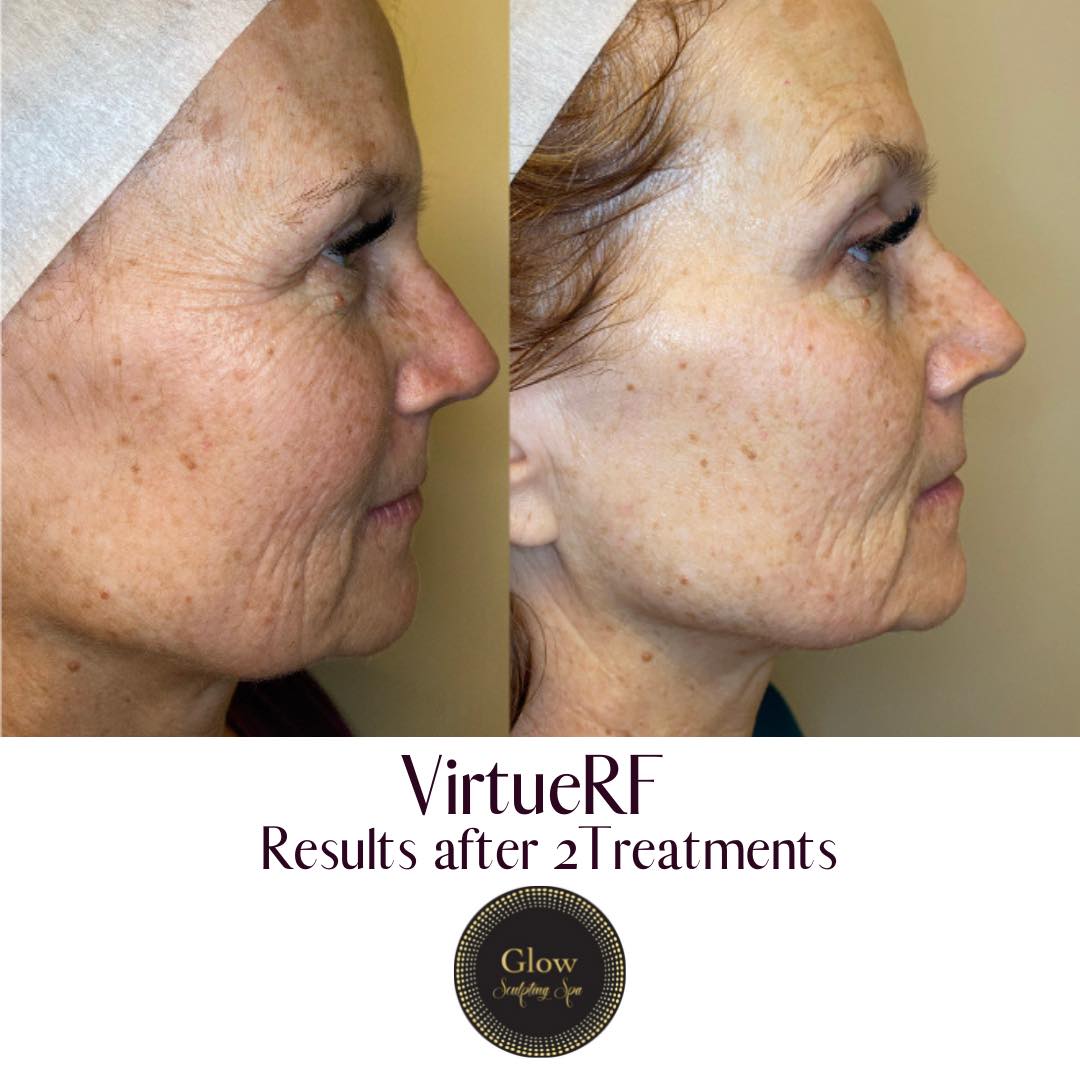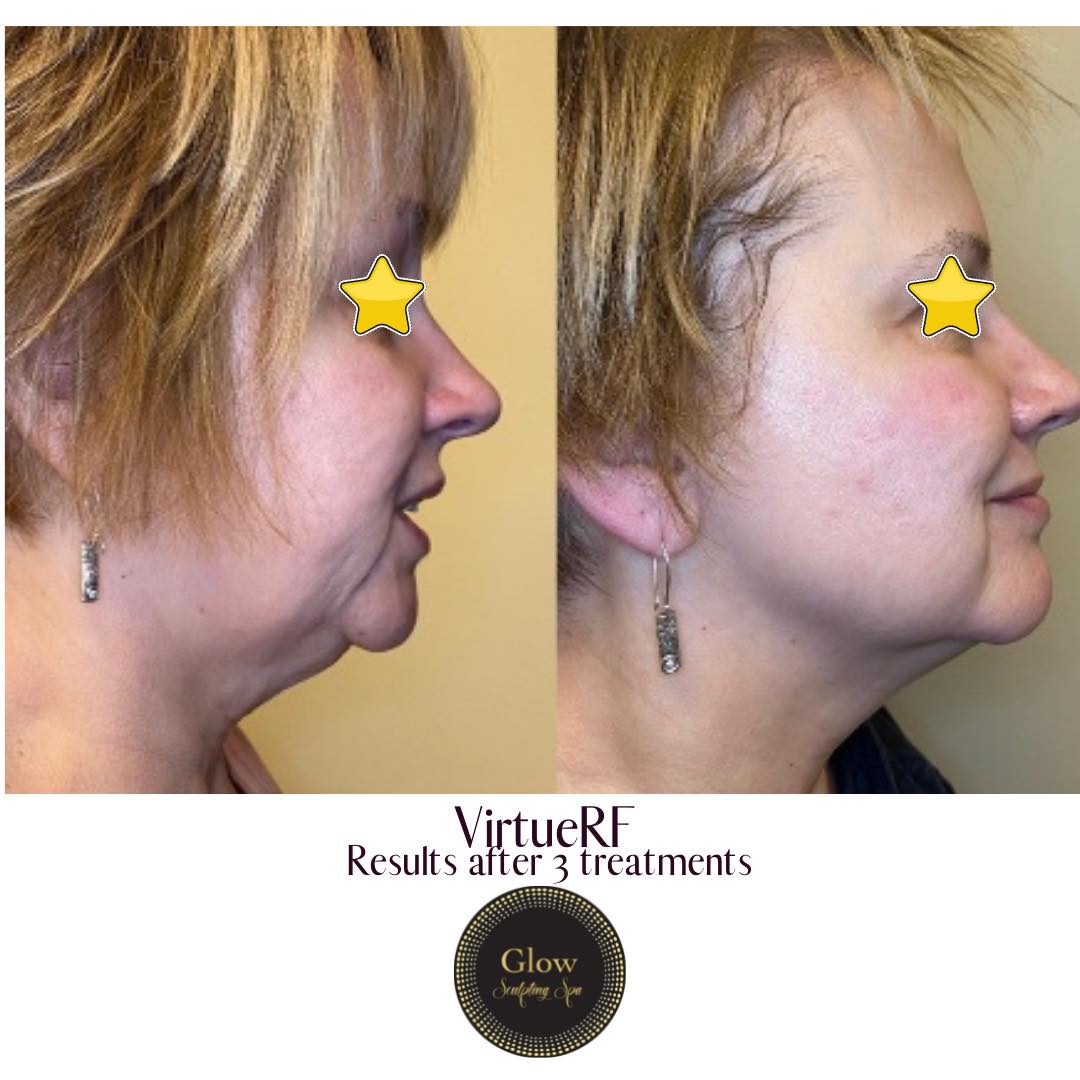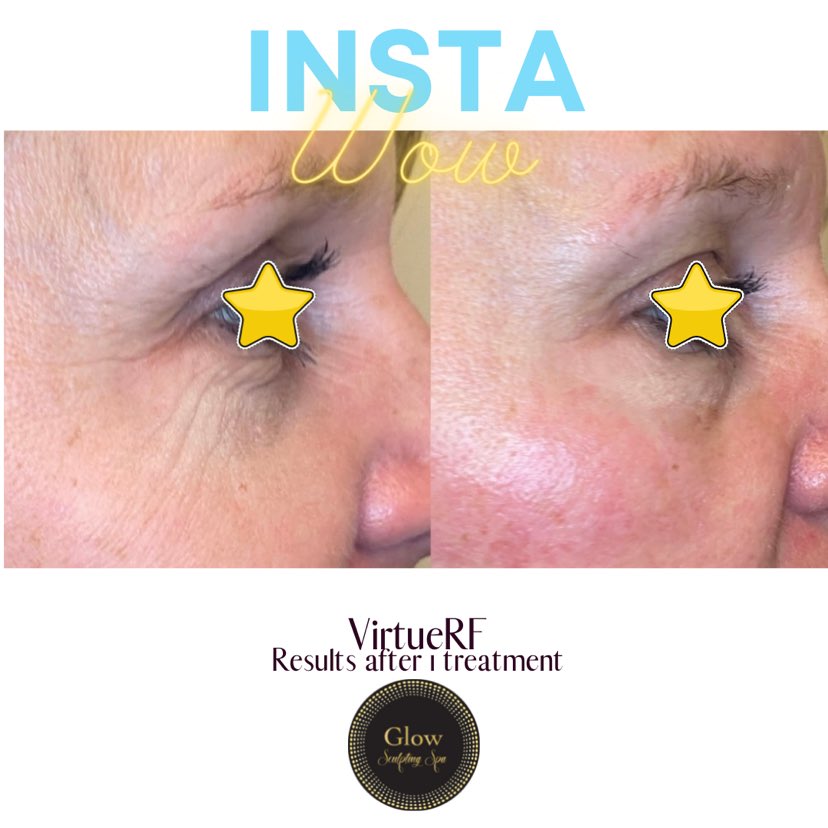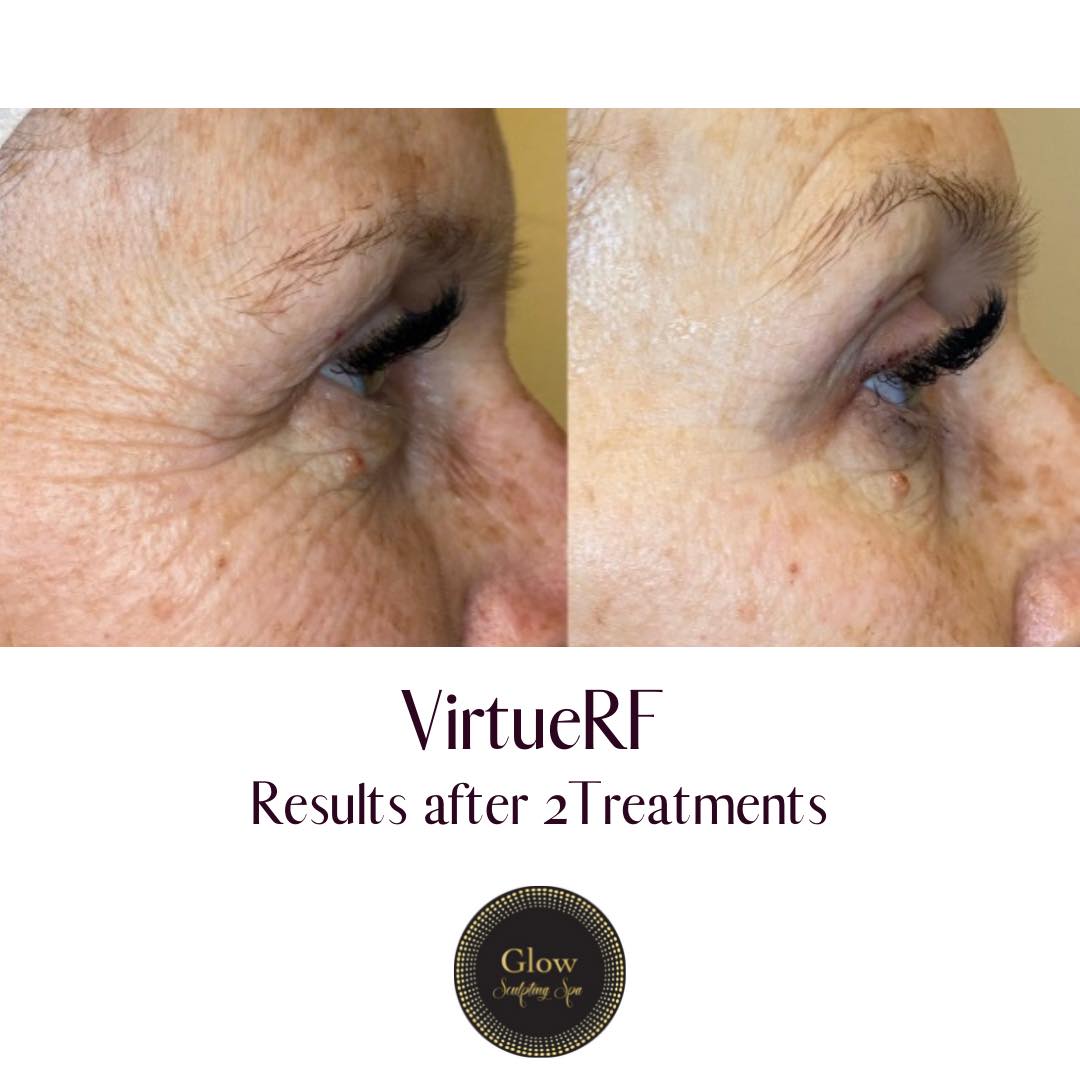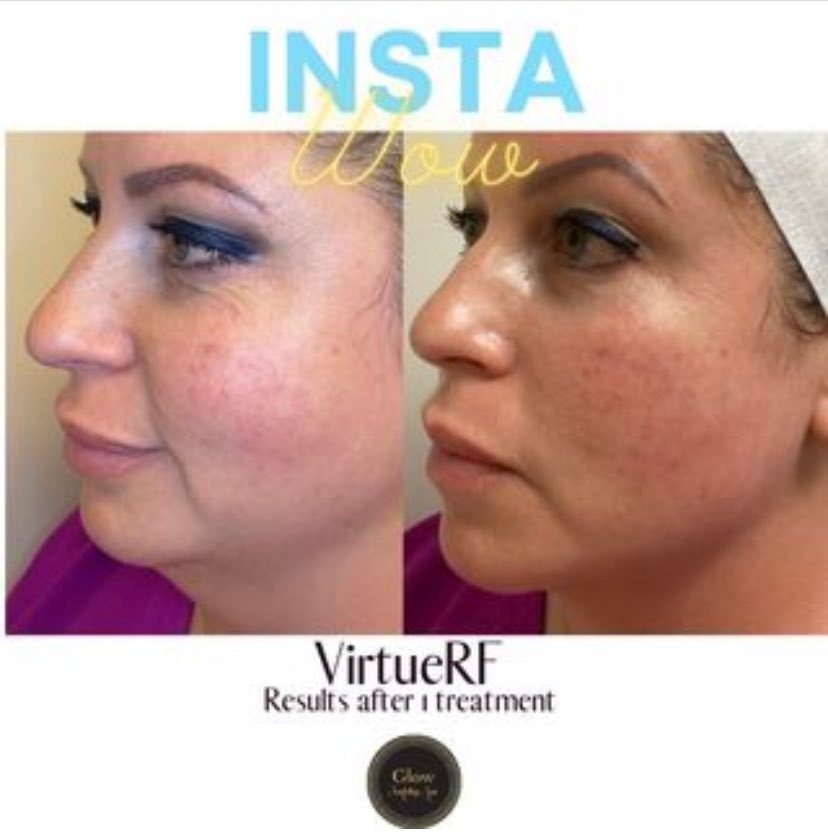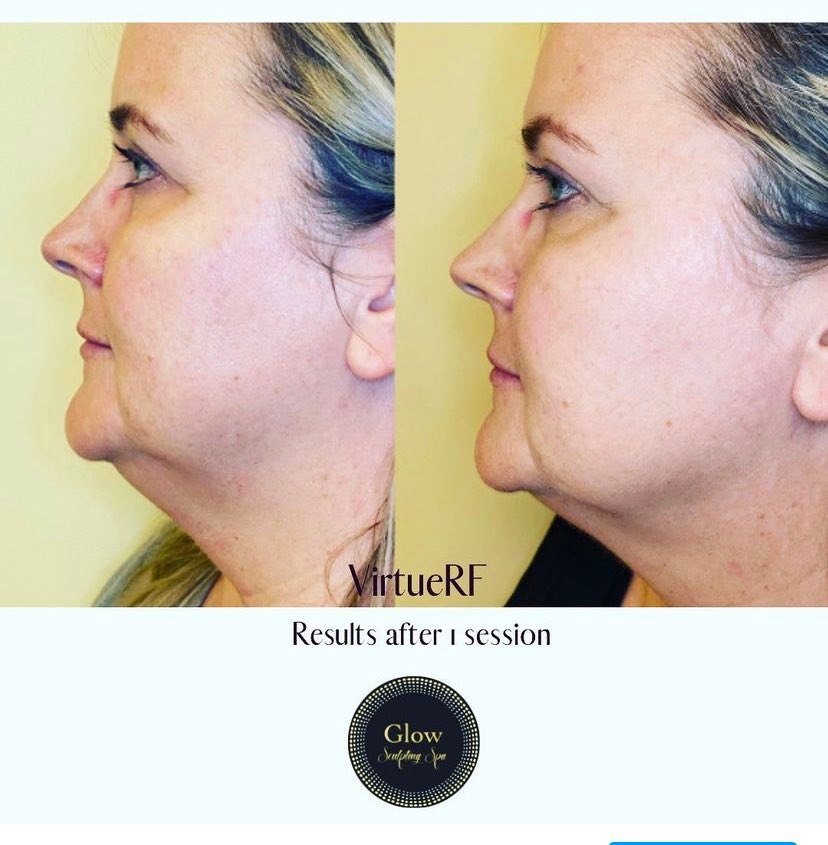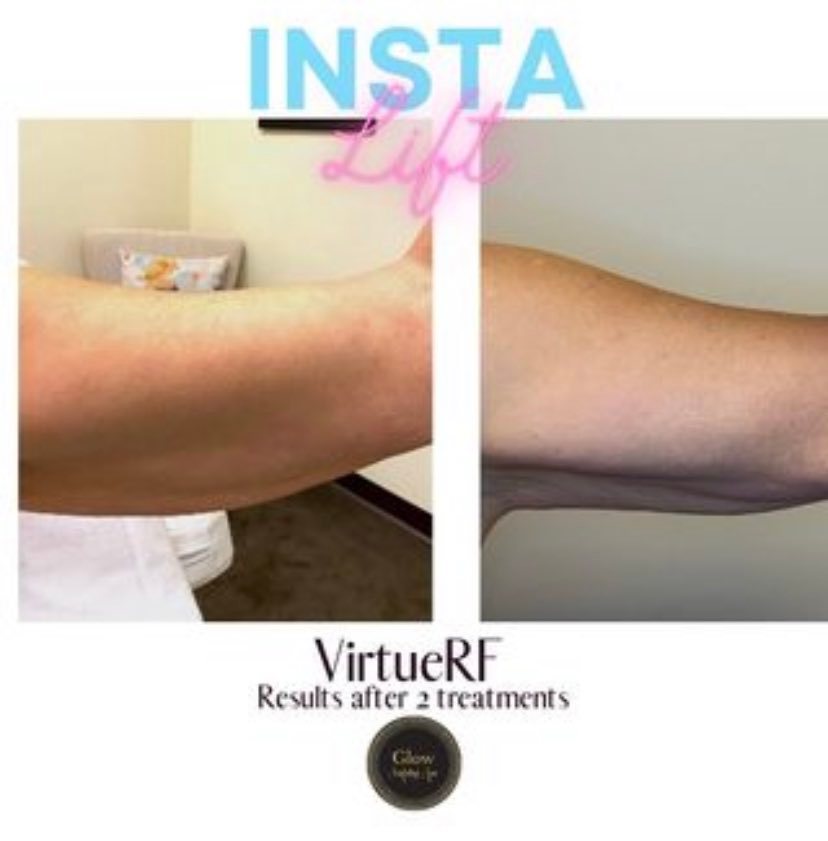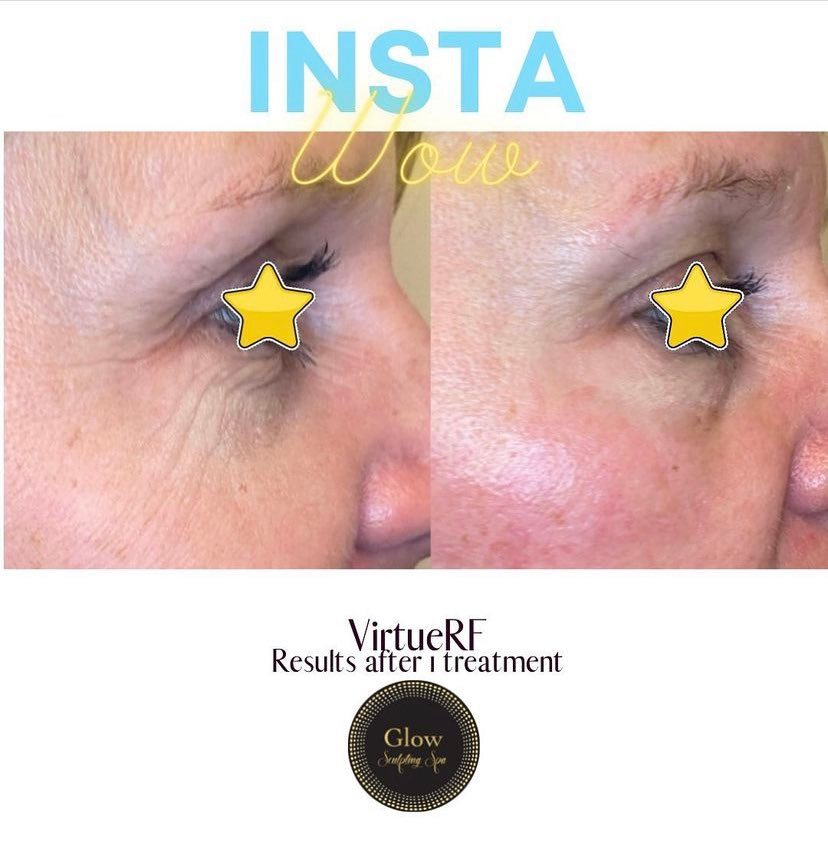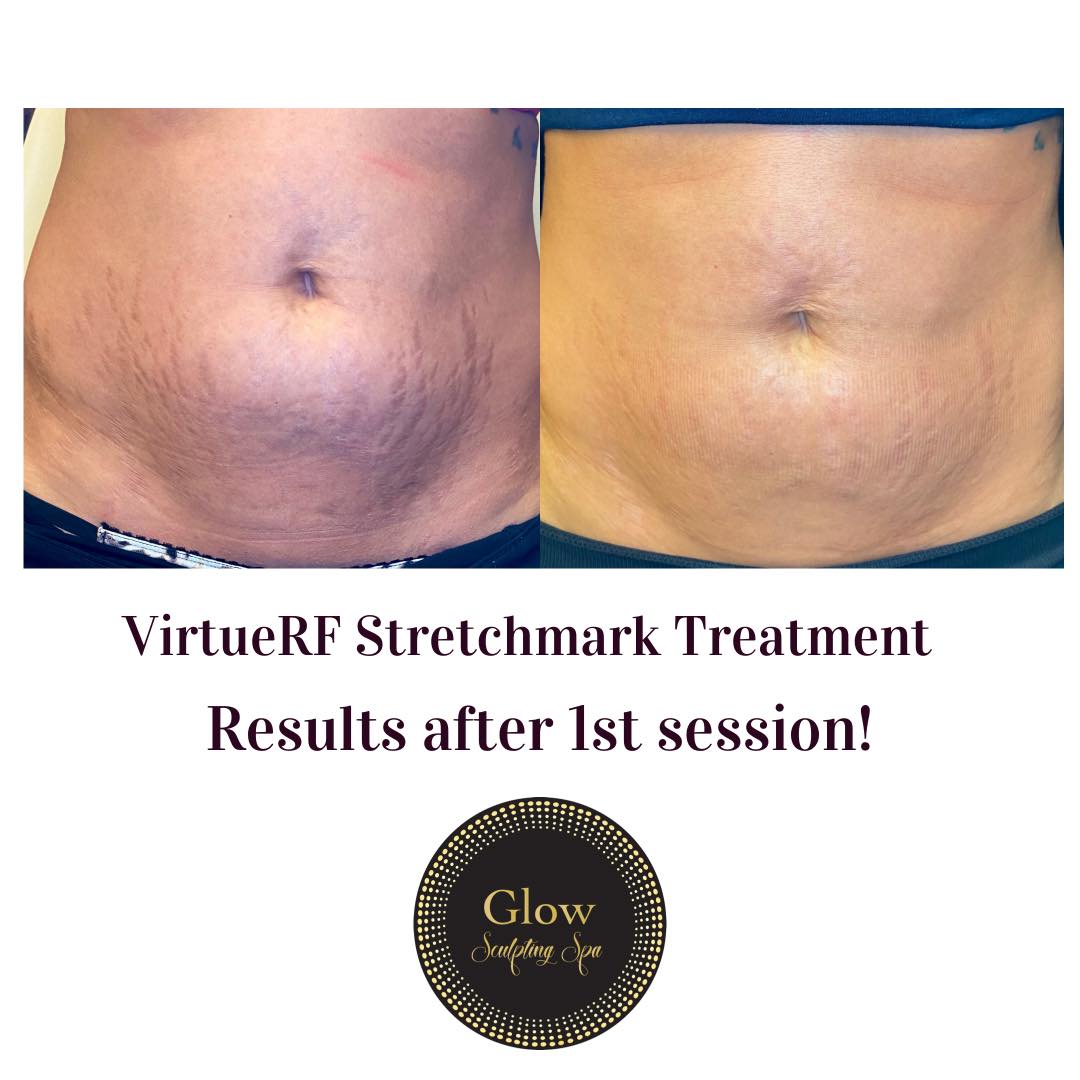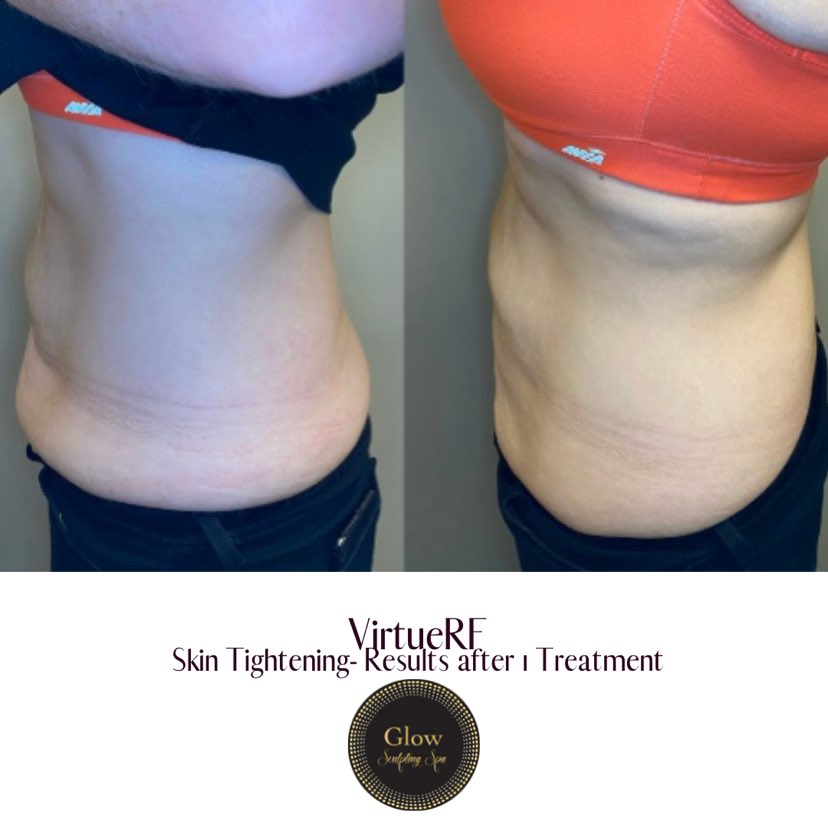 Virtue RF is a skin rejuvenation treatment that uses a combination of microneedling and radiofrequency (RF) energy to stimulate collagen and elastin production. The minimally invasive treatment can help make your skin firmer, tighter, and smoother. 
GLOW Sculpting Spa is the ONLY provider of VirtueRF in the Upper Peninsula!
What Are The Benefits Of VirtueRF Microneedling?
~ Improves wrinkles & fine lines
~ Skin tightening
~ Improves acne scars & blemishes
~ Minimizes pore size
~ Improves skin tone & texture
~ Improves scar tissue & stretch marks
~ Minimal downtime
~ Virtually pain-free
Schedule your free consultation today! 906-360-9774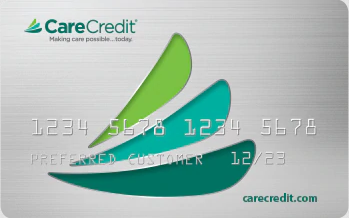 Book your free consultation today! 906-360-9774