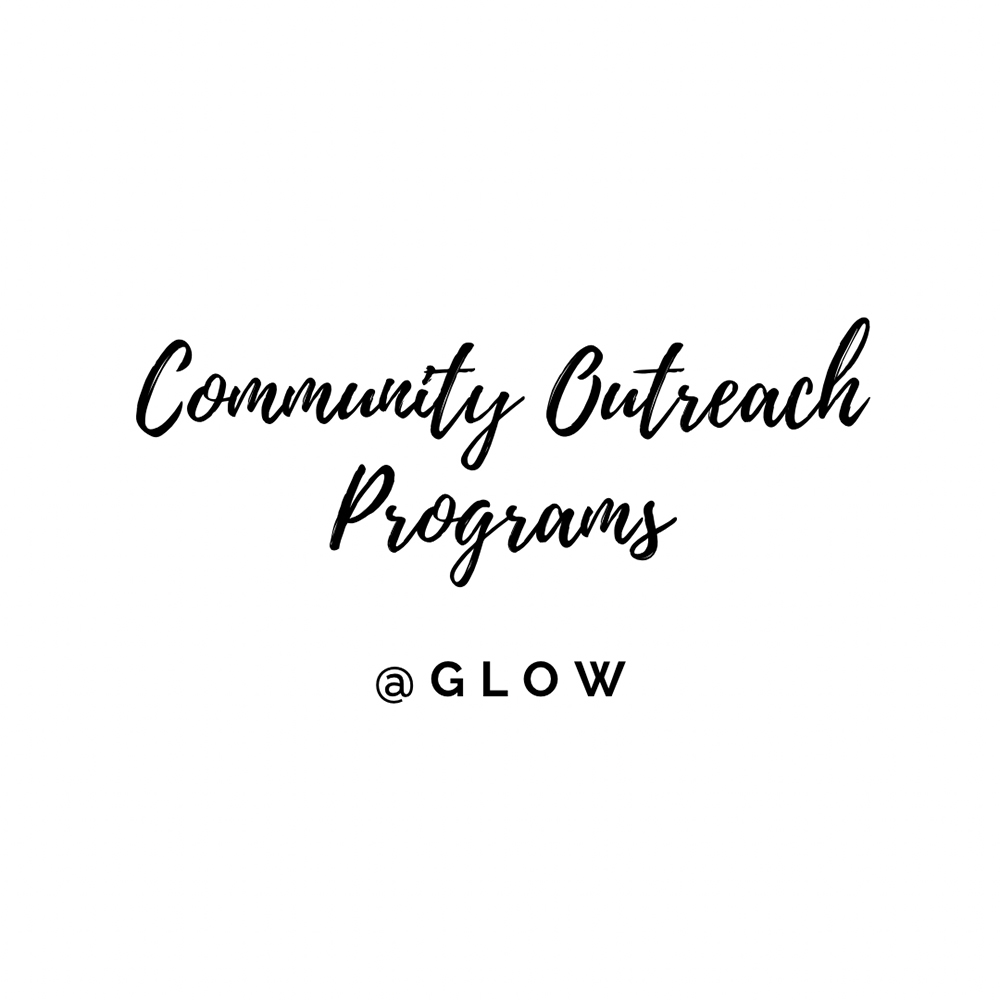 We are passionate about helping our community to be a better place. Our outreach programs have helped many in our community to erase some of the physical reminders of the past for a fresh start. And we are honored to be a part of their journey.
Please check out our programs & spread the word to anyone you feel could benefit.
Laser Hair Removal Outreach Program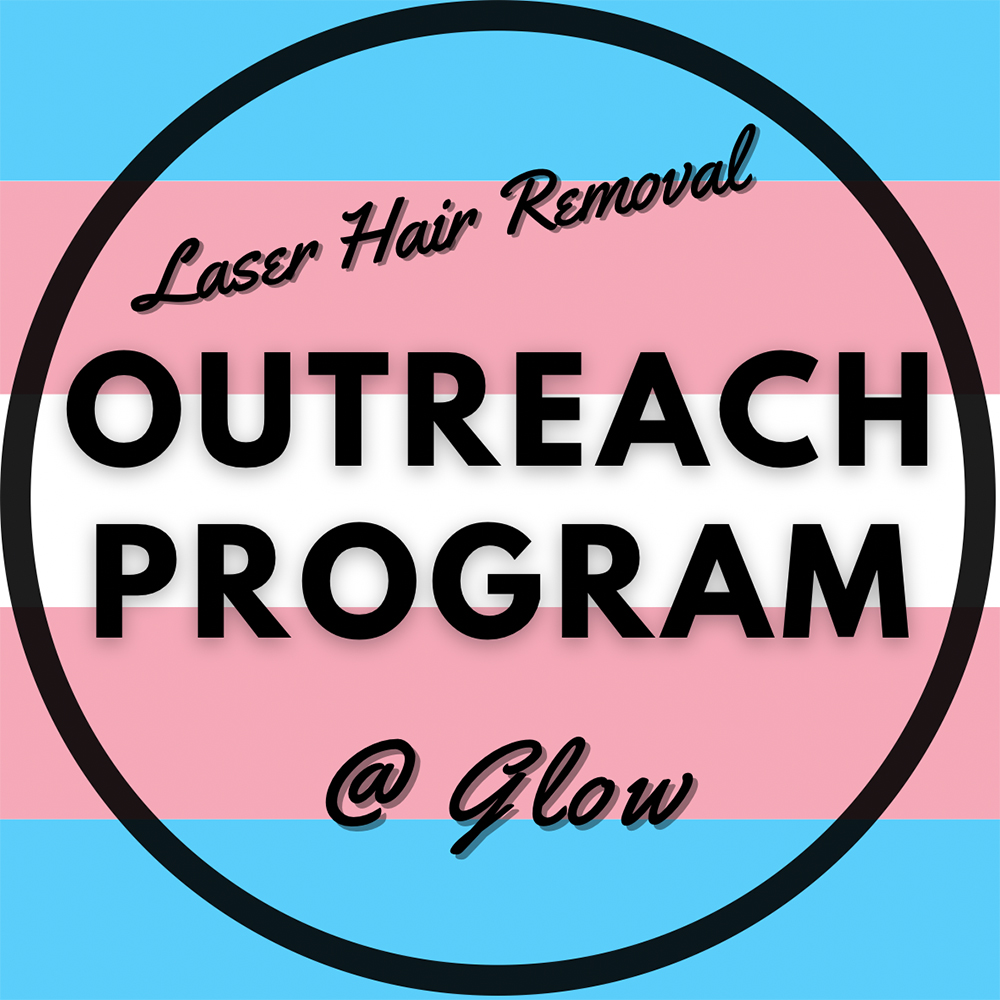 Here at Glow, we are passionate about improving the self esteem of members of our community. We already have several community outreach programs in place & this perfectly aligned with our mission to make our community better, one laser treatment at a time.
We recently learned of a Transgender Woman in our community who was turned away at a local hair removal business & it has inspired us to take action.
We NOW are offering Scholarships for Full Face & Neck Laser Hair Removal to any transgender member of our community.
If you or someone you know could benefit from this program please text or call us at 906-360-9774.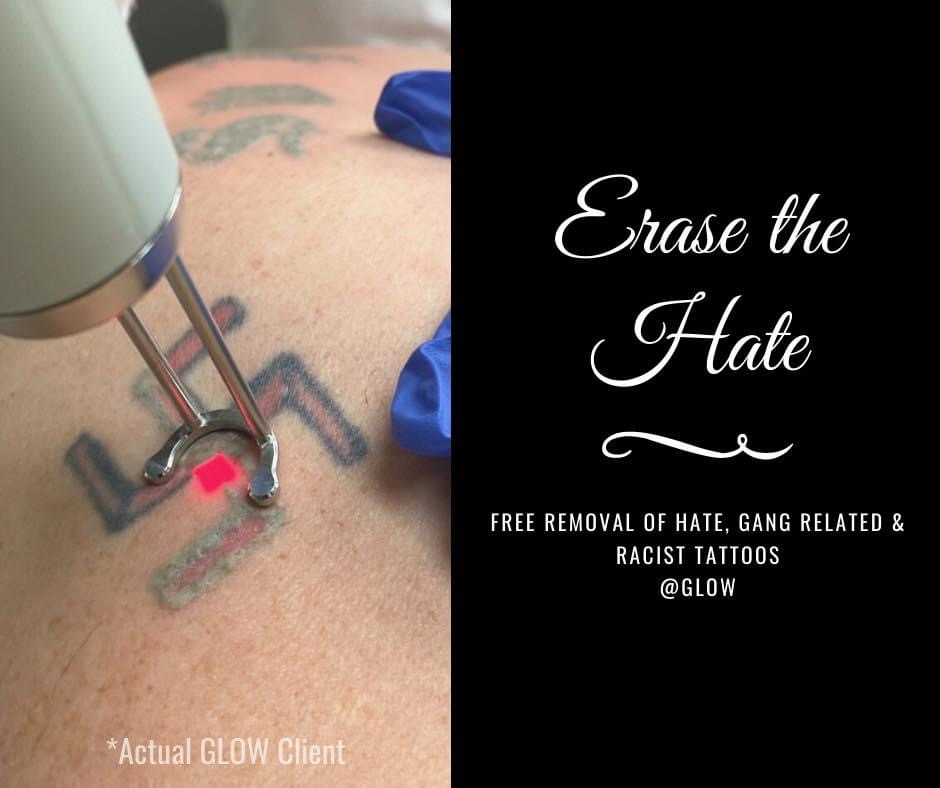 It is our mission to erase intolerance & hate and boost the self esteem of our community one tattoo at a time. We are NOW offering to remove any hate, gang related, and racist tattoos for FREE!
Tattoo Removal for Domestic Violence & Human Trafficking Survivors:
We have partnered with the Women's Center & the Upper Peninsula Human Trafficking Task Force to provide complimentary laser tattoo removal for survivors of domestic violence & human trafficking. We work with the network of local agencies throughout the Upper Peninsula & Lower Michigan to reach survivors that could benefit from this service.
If you, or someone you know could benefit from our outreach programs please call or text 906-360-9774.