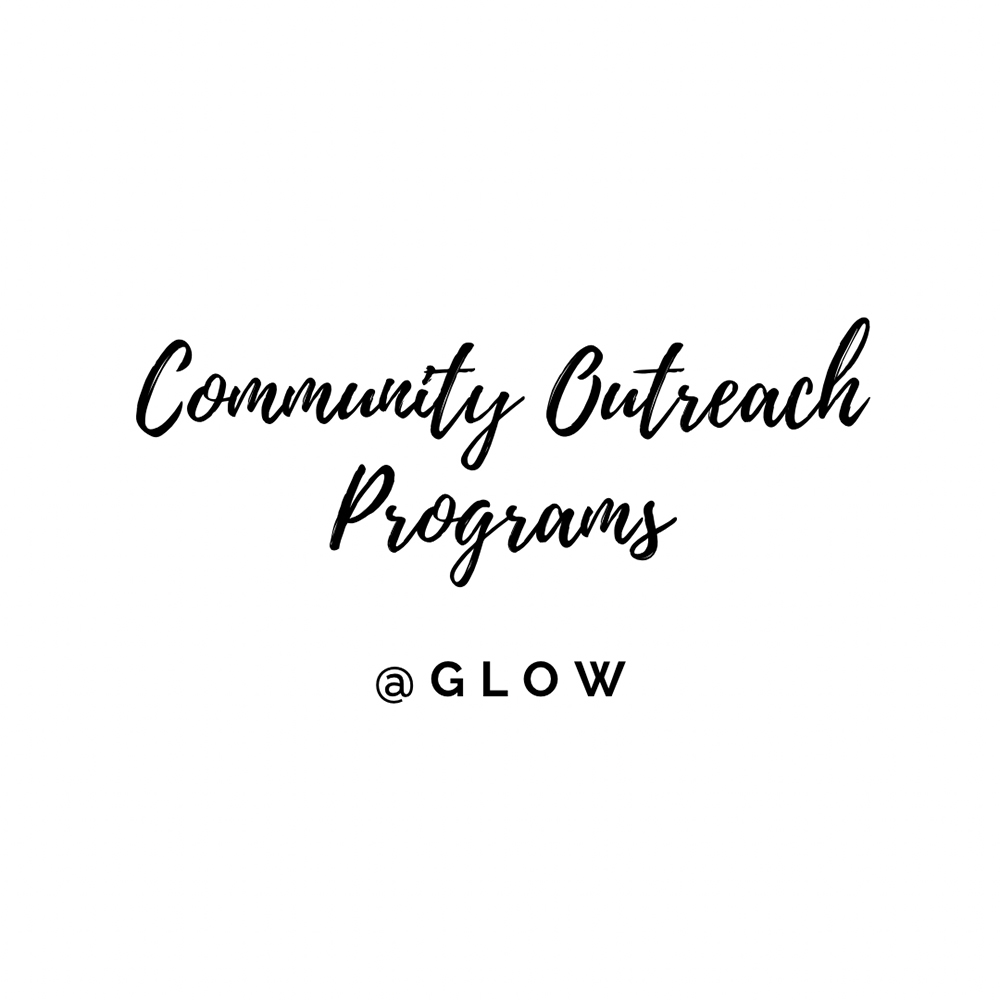 We are passionate about helping our community to be a better place. Our outreach programs have helped many in our community to erase some of the physical reminders of the past for a fresh start. And we are honored to be a part of their journey.
Please check out our programs & spread the word to anyone you feel could benefit.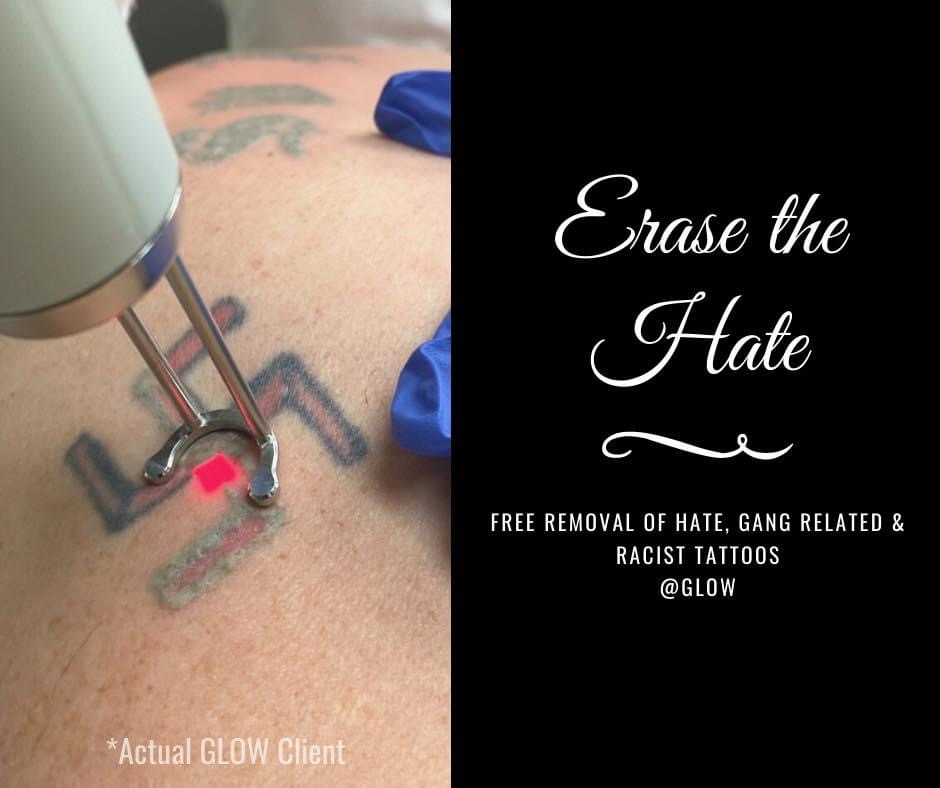 It is our mission to erase intolerance & hate and boost the self esteem of our community one tattoo at a time. We are NOW offering to remove any hate, gang related, and racist tattoos for FREE!
Tattoo Removal for Domestic Violence & Human Trafficking Survivors:
We have partnered with the Women's Center & the Upper Peninsula Human Trafficking Task Force to provide complimentary laser tattoo removal for survivors of domestic violence & human trafficking. We work with the network of local agencies throughout the Upper Peninsula & Lower Michigan to reach survivors that could benefit from this service.
If you, or someone you know could benefit from our outreach programs please call or text 906-360-9774.