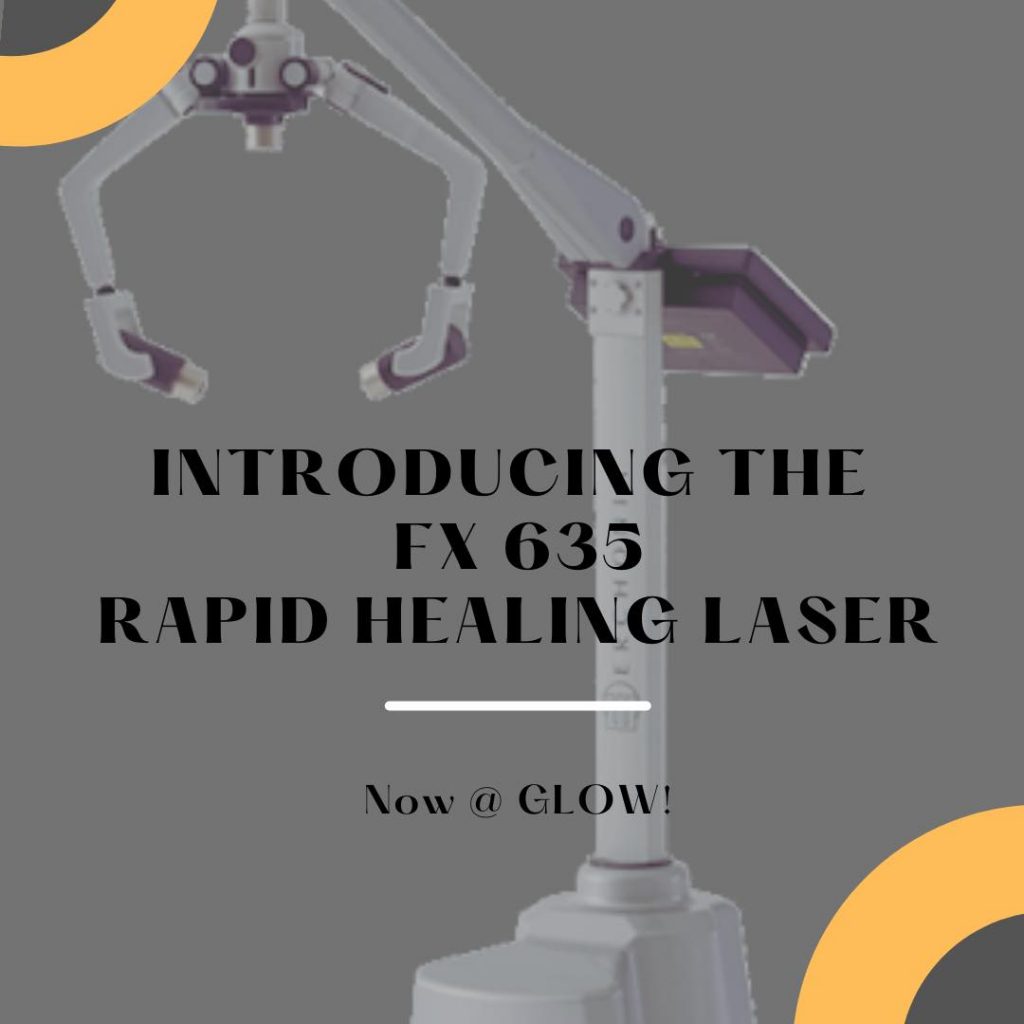 FX635 Laser - Rapid Tattoo Healing
Introducing Accelerated Tattoo Healing Laser Treatments! In 2-20 minute treatments:
~ Greatly reduce tattoo total healing time
~ Faster turnaround time for larger, multi-session tattoos
~ Pain & swelling reduction
FX 635 Powerful FDA cleared & patented Diode Laser and is incredibly effective in pain reduction, accelerated healing & is completely pain free!
Message, text or call 906-360-9774 to schedule your post tattoo healing treatments!