Dedicated to helping you be the best version of yourself.
Dr. Stephanie Wautier, RN, BSN, DC and Jamie Thayer have partnered to create Marquette's premiere body medi spa.  Jamie brings over 20 years of expertise in the fitness industry,  and is also the owner of Anytime Fitness of Harvey. 
Dr. Stephanie is a former critical care nurse and is going on her 13th year as a Chiropractor.  She is the owner of Wautier Wellness Chiropractic and Massage.  Jamie and Dr. Stephanie share a passion in helping others live their best lives.  They are thrilled to be offering the UP's only Zerona Z6 FDA approved fat loss laser as well as other modalities to help you look and feel your best.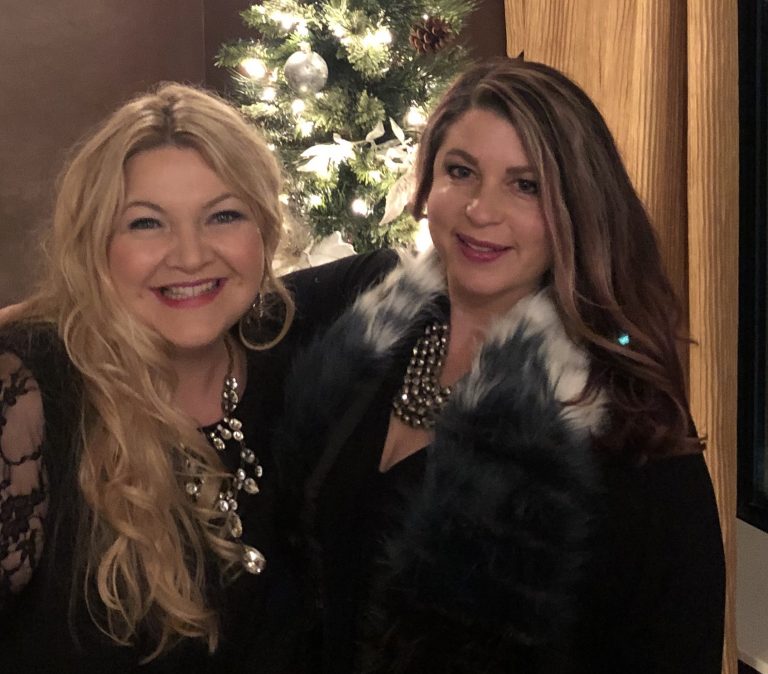 Now Offering Laser Tattoo Removal!
We have officially launched our newest offering, laser tattoo removal & are implementing an outreach component using this amazing tool. We are so excited to announce our partnership with the Women's Center to do laser tattoo removal for survivors of domestic violence & human trafficking. We are establishing a network with local agencies throughout the Upper Peninsula & lower Michigan to reach survivors that could benefit from this service.
Buy 3 sessions, Get 1 FREE!
Lock in our special rate now! (Available for a limited time)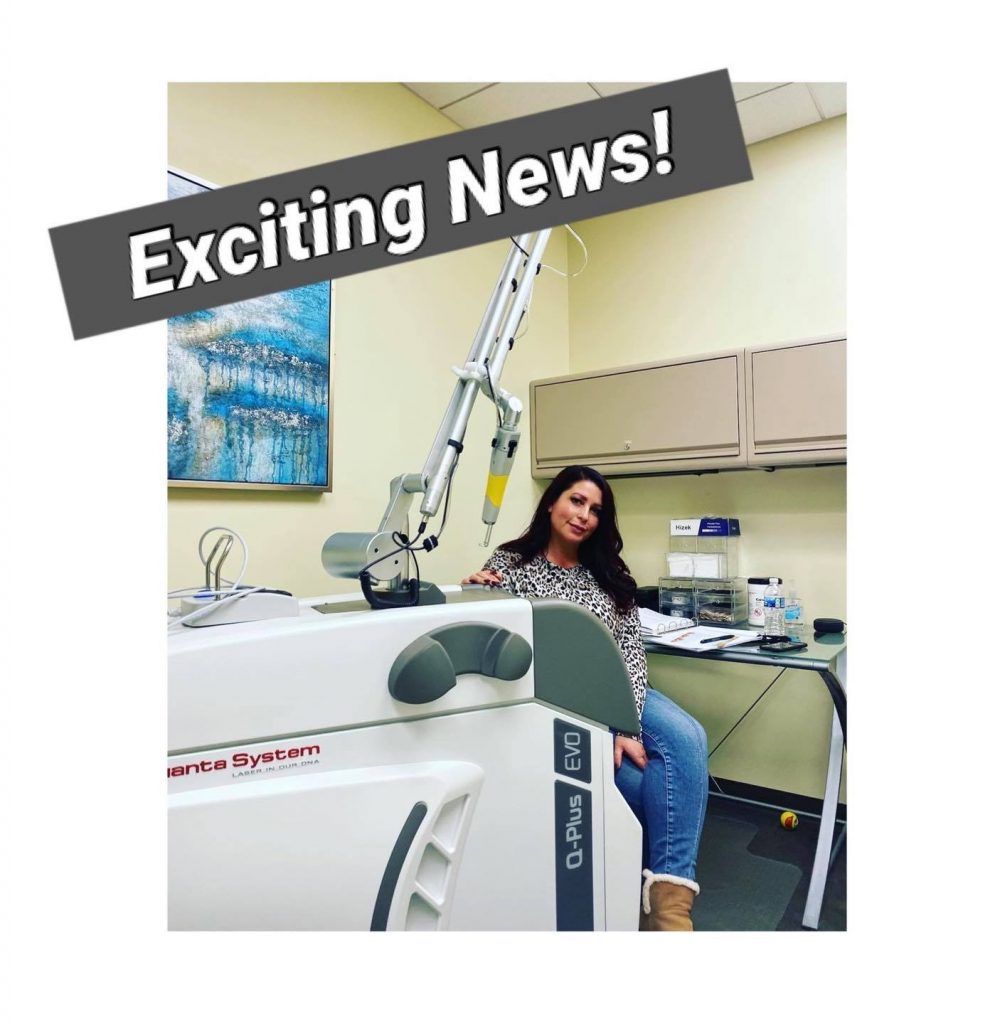 See more of what we have to offer!
We have a variety of services to help you feel beautiful!
Dedicated to Serving You!
Our team of trained professionals is here to serve! Let us know how we can help you!